Local, Corporate & Franchise Marketing
Full-Service Digital Marketing
Avey Enterprises
We cut out the fluff in agency fees so you can spend more on your business.
Marketing Strategy
Get your complete marketing strategy that combines all channels from Social to Development, into a coordinated focused roadmap. 
PPC & Paid Ads
Grow your business with top-in-class PPC, Paid Social, and display advertising. 
Analytics
We offer monthly turnkey dashboards solutions or custom analytics, tagging, and insights.
SEO
SEO is more than just keywords on a page. We offer an audit, strategy, and 6-12 month roadmap to start.
Social Media Management
Social media is the heartbeat of any business. We offer a complete solution from strategy to maintenance.
Virtual Assistant
We offer virtual assistants in Spanish, English, and Portuguese to help you with your day-to-day.  
Website Development
With a combined 40 years of experience in WordPress development, IT, and Web Applications. 
CRM & Email Marketing
From automation to one-off emails we can provide a complete touchpoint strategy for your business.
Copywriting
Work with content writers who can interpret your brand voice for social, email, web, and more. 
You are not a number.
Our mission is to become an integral part of your team. We eliminate the high agency management fees by letting you work directly with our team leader, click here to learn more about Avey Enterprises. You can then reinvest the savings back into your business. Our goal is to provide tangible deliverables agreed upon by all parties. 
Reputation Management | Business Reviews
Get more from your clients with Avey Reviews Reputation Management Platform & services. Avey Reviews is your one-stop shop for everything regarding reputation management. Add reviews to your website, listen, respond, and request feedback from new customers.
Start collecting and managing feedback from review sites across the internet. Choose from Yelp, Facebook, or 100s of online review websites.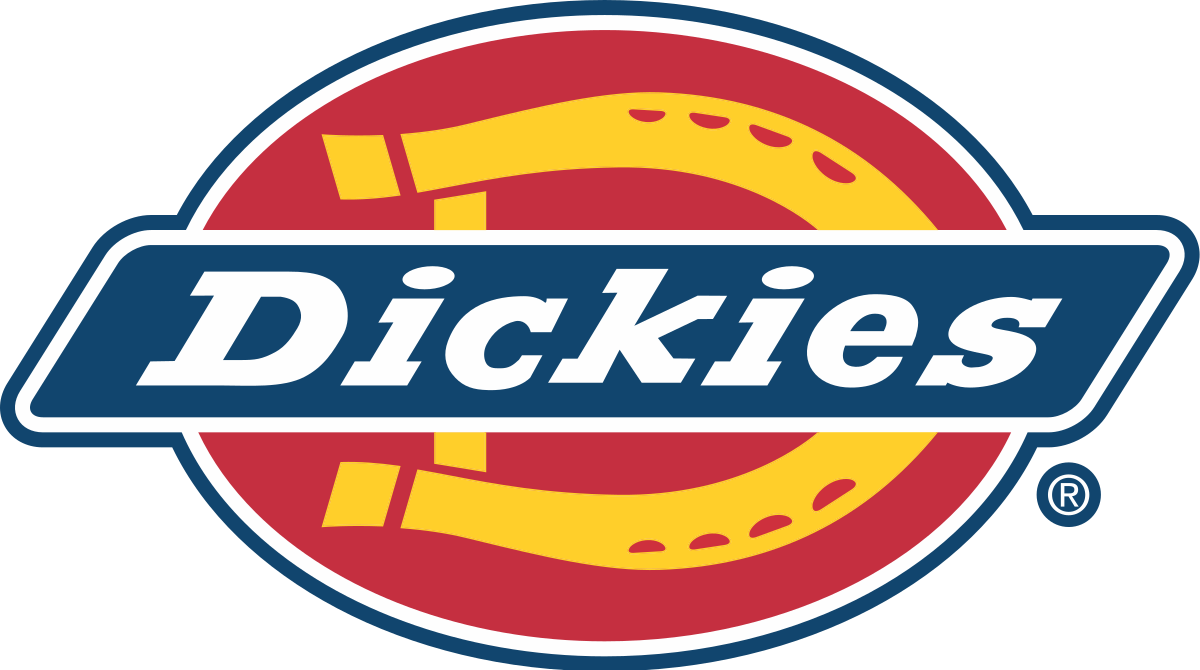 Case Study:
Since 1922 Dickies has been the global leader in workwear, but by the mid-2000s their sales became stagnant. The company invested heavily in sales through Amazon, Sears, and Walmart, which didn't garner brand visibility or Ecommerce sales. 
We quickly helped them double their business from $20MM - $50MM in less than two years by managing SEO, platform change, digital strategy, paid media, and analytics.
Case Study:
Kubota Corporation introduced its first tractor to the United States in 1969. Since then Kubota has become a major John Deere competitor.  John Deere started selling tractors online through DTC Ecommerce, accelerating competition with Kubota.
Operating in a dealership model Kubota needed a digital marketing strategy, paid media, and UX wireframing to stay relevant in the market.
Case Study:
Since 1912, Alabama-based Liberty began supplying tough denim overalls with an allegiance that spread across the south. By managing Liberty Bibs' digital advertising budget we quickly noticed they had a loyal following and a growing one.
This initiated the endeavor to build Liberty's first Direct to Consumer (DTC) Ecommerce website. 
Let's Get Started
Let's Build this Thing Together!