Robert Kotler MD, FACS
Audit, Digital Strategy, Design, Dev, Analytics, Paid & SEO
The Rhinoplasty Superspecialist, Robert Kotler, has over 40 years in the cosmetic facial surgery industry. He revolutionized the "Permanent Non-Surgical Rhinoplasty" technique.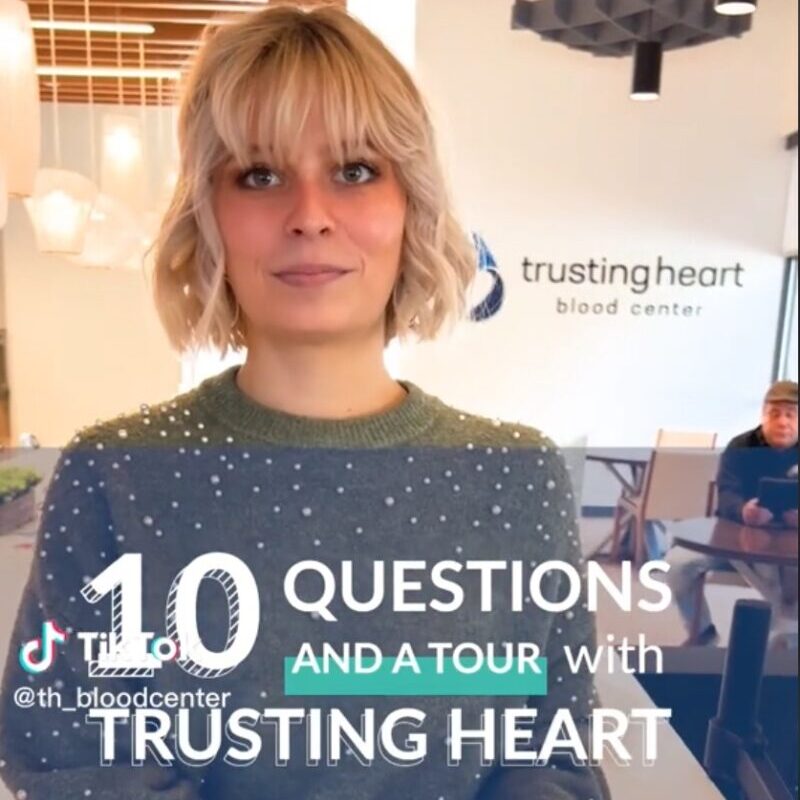 Trusting Heart Blood Center
Social, Email, Audit, Dev, Digital Strategy, Analytics, Paid & SEO
Trusting Heart Blood Center (THBC) is the nation's first for-profit platelet donation center. They have a unique offering where their Blood Centers are like spas located in high-income neighborhoods. (TikTok Custom Videos)
Urbanic & Associates
Audit, Digital Strategy, Design, Dev, Analytics & Local SEO
Jim Urbanic is a Wrongful Termination Attorney practicing in the highly competitive market of  Los Angeles County. He's litigated prominent cases against Princess Cruises, LA Times, Rite Aid, CBS, and more. By rebranding his business and SEO we helped him stay visible.
SPRWMN
 Design & Dev
SPRWMN is the creation of Ambre Dahan. She launched in 2016 and since then has seen immense growth and demand for her high-end retail women's line of clothing.  Supporting SPRWMN's design and development road map as they continue to see growth in 2023.
Driftlands
Audit, Digital Strategy, Design, Dev, Analytics & SEO
Driftlands produces and sells a unique type of canvas tarp hat fabricated in the jungles of Brazil. The tarp hat is made from the leftover canvas tarps used on long-haul trucks.  
US Inks Rebranding
Design, Dev, Analytics & SEO
US Inks is one of the only online resellers of industrial ink refills in the United States. They provide high-quality ink replacement fluid at competitive prices shipped right to your office. 
Let's Get Started
Let's Build this Thing Together!