Your email was sent.
The following steps are simple.
You will receive an email to schedule a quick 30-minute meeting. You will choose the date and time that is best for you. If you don't receive the email please check your spam folder.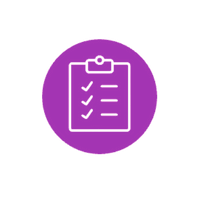 Connecting Your Website:
During the 30-minute consult, we will ask questions to understand your business needs. Then we will move forward to the next steps getting your website and reviews websites set up. You can have us or your web team insert the code into your website.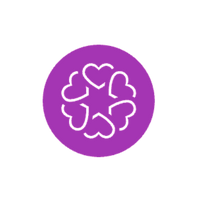 Integration:

Once we create your profile in our system you will have access to our platform, you can then login and connect the review websites or have our team do it for you. We are here to get you setup and ready to go!