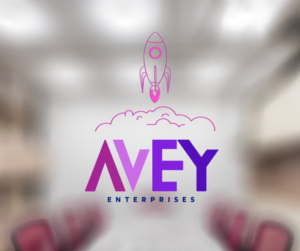 Fort Worth, Texas – Avey Enterprises, a digital marketing solutions provider, is excited to announce the launch of a new digital marketing agency in Fort Worth. The new agency will offer a range of comprehensive digital marketing services to businesses of all sizes in Fort Worth and beyond.
The new agency will provide a variety of digital marketing services, including search engine optimization (SEO), WordPress, pay-per-click (PPC), paid media, social media and TikTok marketing, content creation, reputation management, customer relationship management (CRM), analytics, and virtual assistant services in Spanish, English, and Portuguese.
With over a decade of experience in the digital marketing industry, Avey Enterprises is known for delivering successful marketing solutions to businesses in various industries. The new agency will continue to offer high-quality services that adapt to the changing needs of businesses.
"We are excited to expand our digital marketing services to businesses in Fort Worth and beyond," said Roberto Avey, CEO of Avey Enterprises. "Our new agency will equip businesses with the tools and strategies they need to thrive in today's competitive digital landscape. Our team of experts will work closely with our clients to create tailored marketing solutions that cater to their specific requirements and help them achieve their goals."
Avey Enterprises has also launched a new website that features a modern design, streamlined navigation, and updated content. The new site provides visitors with an overview of the company's services and their value to businesses.
"We are proud to launch our new website, which reflects our commitment to delivering the best possible user experience to our clients and visitors," said Avey. "We believe that the new website will provide visitors with a better understanding of our services and the value we can offer to their businesses."
About Avey Enterprises:
Avey Enterprises is a digital marketing solutions provider that helps businesses of all sizes achieve their marketing goals. With a team of experienced professionals and a wide range of services, Avey Enterprises is committed to delivering high-quality marketing solutions that meet the unique needs of each client.